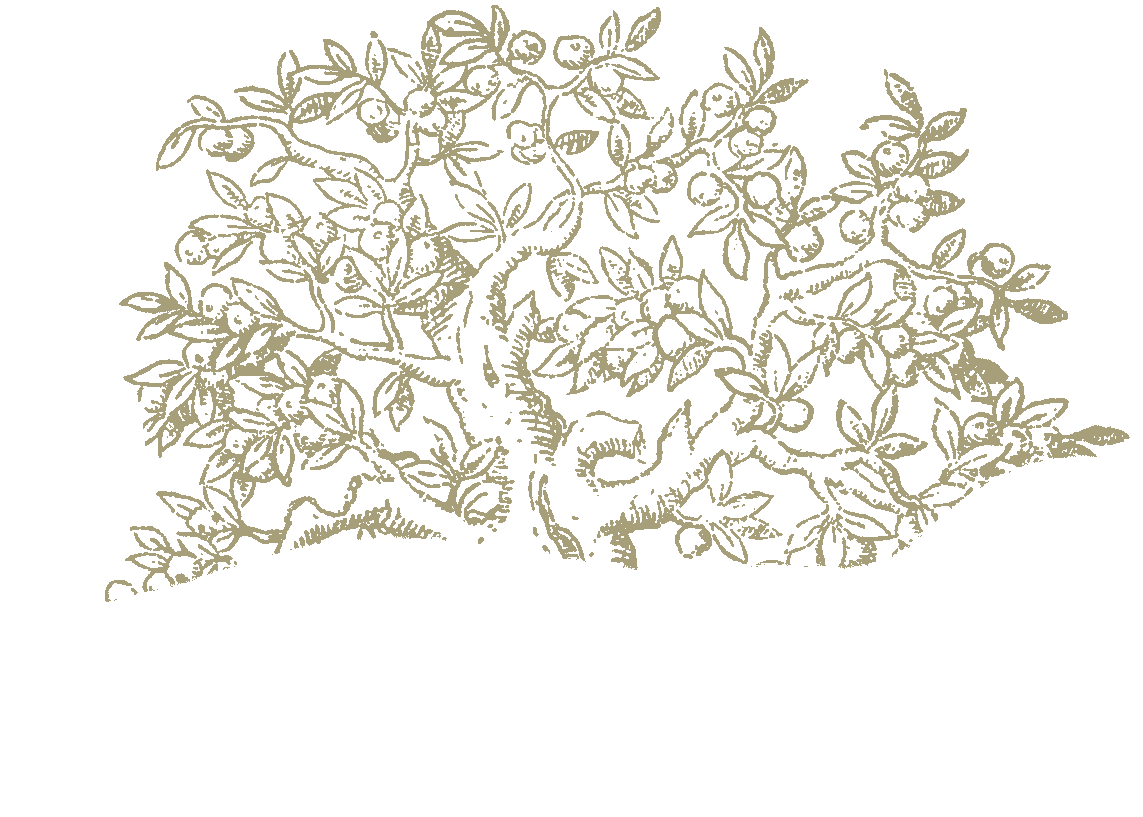 Tor is also a local tour guide, so why not let him guide you into land of myths and legends. He will reveal the hidden sacred secrets of Glastonbury, Cornwall, Stonehenge, Avebury, Scotland, Bath and many more places. Just ask for more information on booking or see his website here.
'The Pilgrimage' Glastonbury.
Only One Day to See it All-Tour.
The Ultimate Glastonbury Experience From £95
​
Stonehenge and Avebury,
One-day tour. From £180
Private access into Stonehenge can be arranged where possible
King Arthur's Cornwall,
Two-day tour in Tingagel and Boscastle. From £330
Glastonbury Chakra Tour.
The full Glastonbury Experience.​ From £95
Walk the labyrinth on the Tor,
One-day tour. From £95,
Sacred Britain.
Six-day tour from Glastonbury, Bristol; London. From £850
​Scotland's Hidden Mysteries
Nine-day tour from Glastonbury, Bristol; London. From £1300
For all infomation, please visit: