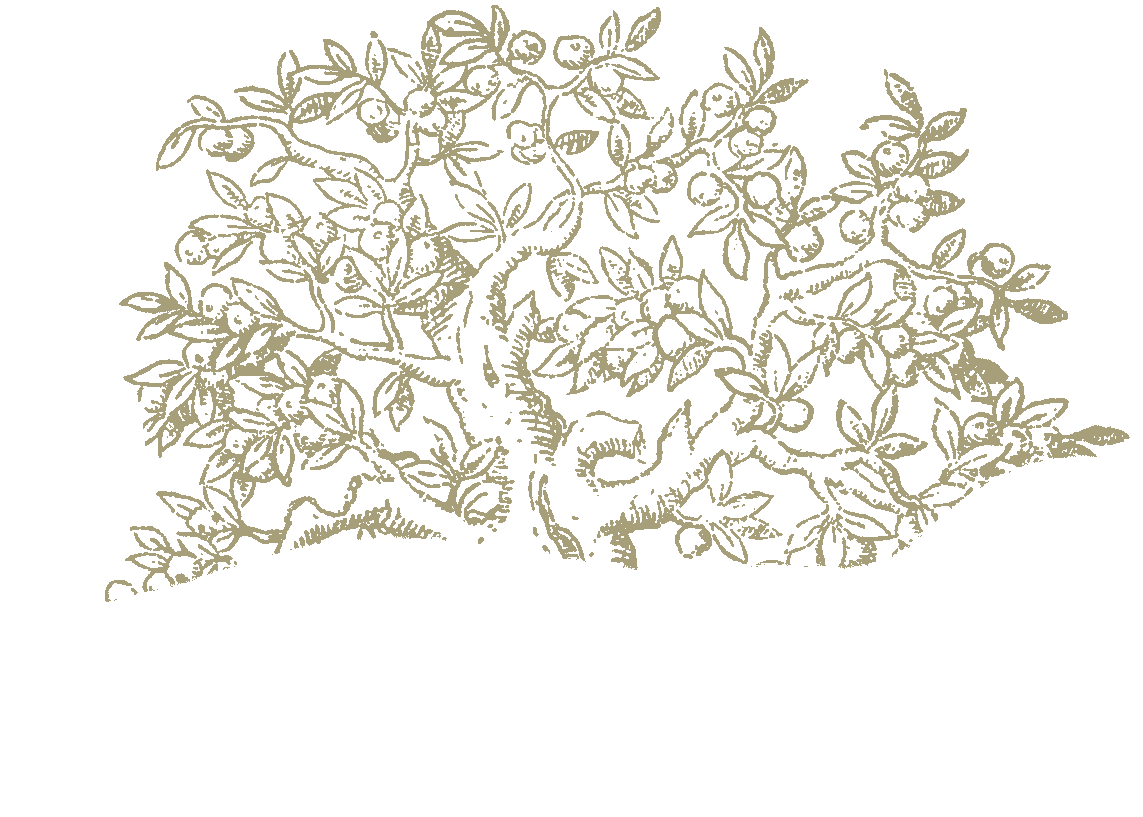 Hosts Tor and Julie are happy to welcome you into their home and make your trip a unique experience into the magical realms of Glastonbury. A peaceful, little gem hidden amongst lush green gardens on a two minute walk from Glastonbury town centre. Aside from offering you a wonderful place to rest your weary head, they also offer authentic tours of Glastonbury's sacred sites.
Has lived in the UK ever since she was lovingly kidnapped from Belgium in 2011 by Tor. She is currently training as a herbalist, works in a local botanical apothecary and also works as a freelance translator.
Tor has lived in Glastonbury since 2001 and runs his own local tour company Tor's Tour of the Tor. As a passionate lover of Glastonbury he puts a lot of energy into community efforts.
Nettle is a dear lollie, who helps Tor with the tours. .