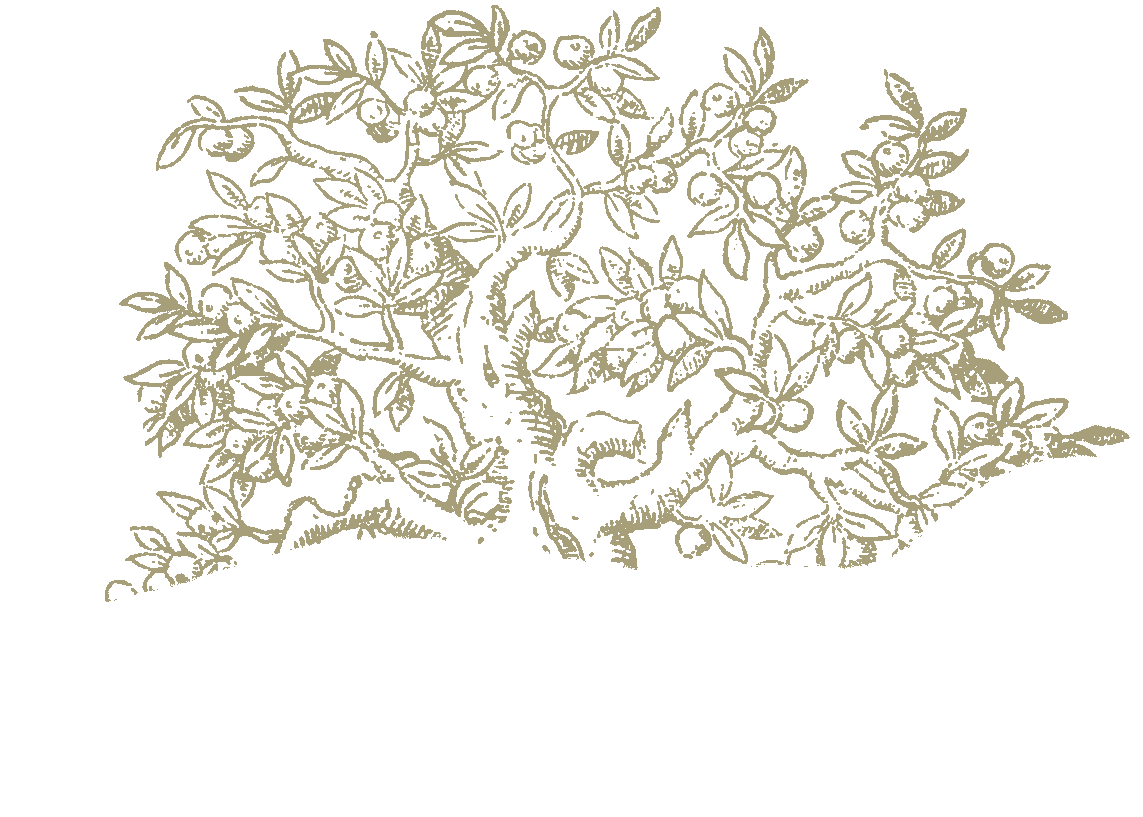 The ancient mystical 'Isle of Avalon' or Glastonbury has many levels of magical beauty. The countryside cannot be matched. It is formed by four sacred hills: Chalice Hill, Wearyall Hill, Windmill Hill and the famous Glastonbury Tor.
Glastonbury Tor with its St Michael's tower and ledges caved into a 3d labyrinth, named the 'dragon path' by the ancient druids, is the icon for the South-West of England. It has seven holy springs, one being the White Spring, which has been recently renovated into a sacred circular pool open to all for bathing.
The hidden beauty of Glastonbury invites you into a timeless, spiritual space. Travel there with the faeries who live in the two thousand-year old oak trees, Gog and Maygog, or let the guardians of the hidden standing stone, locally known as the 'Egg Stone' - situated on the flank of the Tor, enchant you into this timeless space. Make a pilgrimage to the 'Holy thorn' tree on Wearyall Hill, which holds the timeless legend of Joseph of Arimathea planting his staff there two thousand years ago, or follow Frederick Bligh Bond on his mission to excavate the Abbey in 1908.
BY COACH
There are two National express coach routes to Glastonbury.
The first leaves London Victoria at 6 pm and gets in at 10:05 pm, the second leaves London at 8 am and arrives at 11:45 am.
For more information please visit: http://www.nationalexpress.com/home.aspx.
Berrys Coaches run on Monday, Friday and Saturday from London Hammersmith bus Station Bay D. Coaches leave at 5:45 pm and arrives at 8:45 pm. On Sunday and Bank Holidays they leave at 7 pm to arrive in Glastonbury at 10 pm. http://www.berryscoaches.co.uk/content/superfast_timetable3.html
BY TRAIN
Trains run from London Paddington to Bristol Temple Meads, Taunton and Castle Cary. From Castle Cary you will need a taxi. It is a 16 mile journey with a taxi fare of approx £30 depending on the time of day. It is advisable to book a taxi in advance - see below for numbers. Also note that taxis charge time and a half on Sundays which increases the fare to £45. There are occasional buses to Shepton Mallet from where you can take another bus to Street to connect with the Glastonbury bus but this is not recommended if you have not researched the times.
Timetables and Fares at: http://www.thetrainline.com/ http://www.raileasy.co.uk/ http://www.mytrainticket.co.uk/
BY BUS
First Group is a regular, hourly, bus service connecting Glastonbury to Bristol, Wells and Yeovil (service 376). Less frequent services run to Bath and Taunton. Routes & timetables at the Firstgroup website: http://www.firstgroup.com.
Note that due to recent cuts the bus service on Sundays & Bank Holidays is limited or non-existent on some routes. There is NO bus service (no:29) to and from Taunton at any time on Sundays. Evening services have also been reduced. In addition Wells Bus Station has now become the default destination if travelling to Glastonbury from Bristol, Bath or Shepton Mallet. Luckily most buses to Wells arrive in time for a connecting service to Glastonbury.
Webber Bus is a new service connecting Bridgwater, Street, Glastonbury & Wells. Timetable for service 37 http://www.webberbus.com/
BY ROAD
From London: M3 then A303 and A37.
From the North East: A1 or M1, M25 to M3 (Junction 12), then A303 and A37.
From the Midlands: M40 and A34 to A303 and A37.
From the North West: M6, M5 to A39 (Junction 23) then A361.
From Wales: M4, M5 to A39 (as above)
From the West Country: A37 or A361
Detailed route maps can be found at http://www.theaa.com/
BY PRIVATE HIRE & TAXI
Tor picks up from all airports, train stations, bus stations and cities.
London £160
Heathrow £140
Gatwick £170
Stansted £200
Bristol £50
Bath £50
Castle Cary £30
Taunton £45
up to 4 people, 15% off the price when you book two or more tours.
Visit www.glastonbury.co.uk for further info.