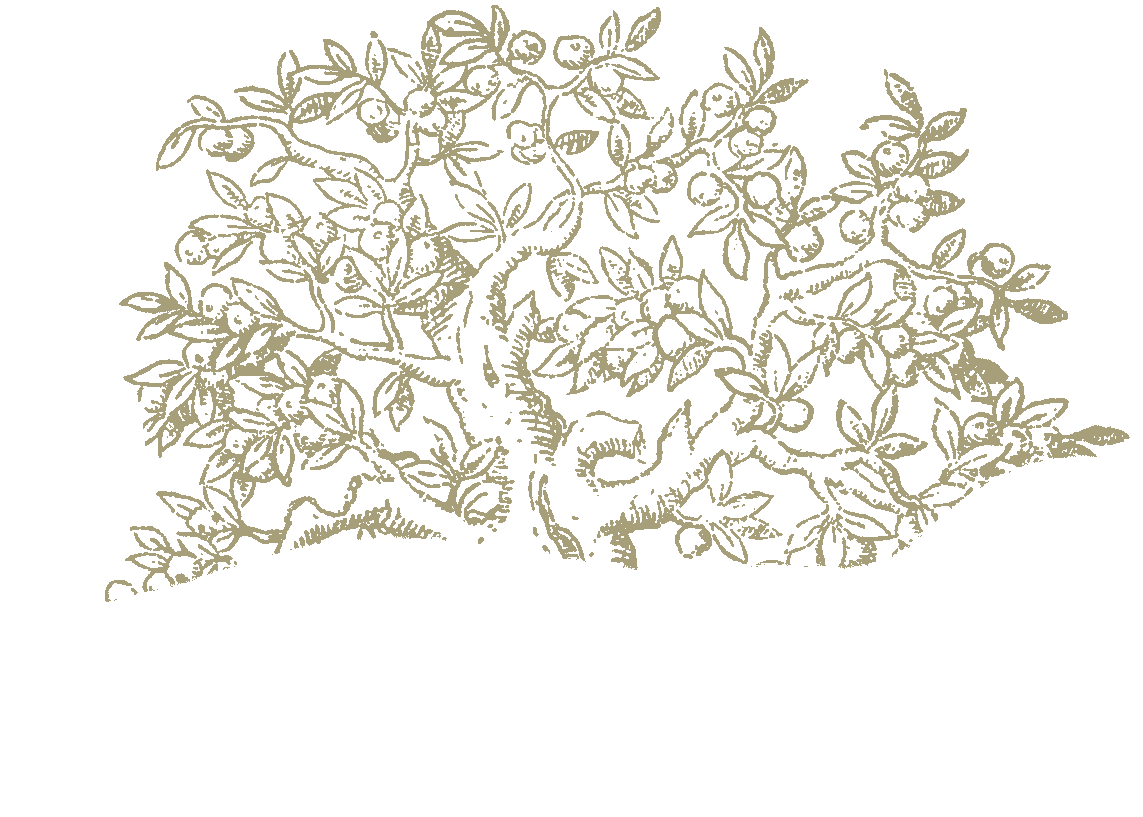 Where Bed is a poem & Breakfast is a knowing...
5 Albert Buildings,
King Street,
Glastonbury,
Somerset. BA69JN
Moon in the Apple Tree B&B is a magical little spot with a lot to offer. Tucked away in the heart of Glastonbury, this quirky place offers cosy accommodation for up to three people, as well as a scrumptious wholesome breakfast and good company. Come and visit us soon!
A peaceful, little gem hidden amongst lush green gardens on a two minute walk from Glastonbury town centre. Hosts Tor and Julie are happy to welcome you into their home and make your trip a unique experience into the magical realms of Glastonbury. Aside from offering you a wonderful home base, they also offer authentic tours of Glastonbury's sacred sites.
We offer a twin/double room at £70 per night and a single at £45. Both are a serene haven with large Victorian sache window, free wifi and all the comforts of home including tea, coffee and hot chocolate making facilities, dressing gowns, a hair drier and many little extras. We can provide veggie, gluten and dairy free breakfast on request.
Tor is also a local Tour Guide so why not let him guide you into land of myths and legends, he will reveal the hidden sacred secrets of Glastonbury as well as Cornwall, Stonehenge, Avebury, Scotland, Bath and many more places. Just ask when booking or check his website here.